We Are An Awesome
TEAM
When we started out with this project, we were unacquainted with each other and unsure of where we were heading to. But that didn't dampen our motivation at all. We fractioned our work into small targets and consolidated our efforts at a certain specific goal, while continuously readjusting our sails to overcome all obstacles in the way. There came instances when we felt lost, but could there have been a better guiding light than the Sun itself!
Our work is focused on various Solar Activities, and their variations and distributions over multiple Solar Cycles. We divided our team into two sub-groups – statistics and programming. While the statistics team became involved in data collection, analysis and interpretation, the programming team took up the challenge of coding and generating the required plots in Python and OriginPro software. Frequent interactions, fun activities and training sessions within the team members were a way to relax and strengthen our personal bond with the team.
When we look back, we realize that we have come a long way, from a state of ignorance, to a position where we consider ourselves capable of contributing to the development of science. Empowered with sound theoretical knowledge of a spectrum of topics in solar physics, we continue to learn more and more techniques of programming and statistical analysis, to contribute more to this field.
With each passing day, we have grown immensely as a team. We sincerely thank SSERD for paving our way into the world of enormous opportunities. We hope to take our research to new horizons. Our endeavour continues...
---
Our Team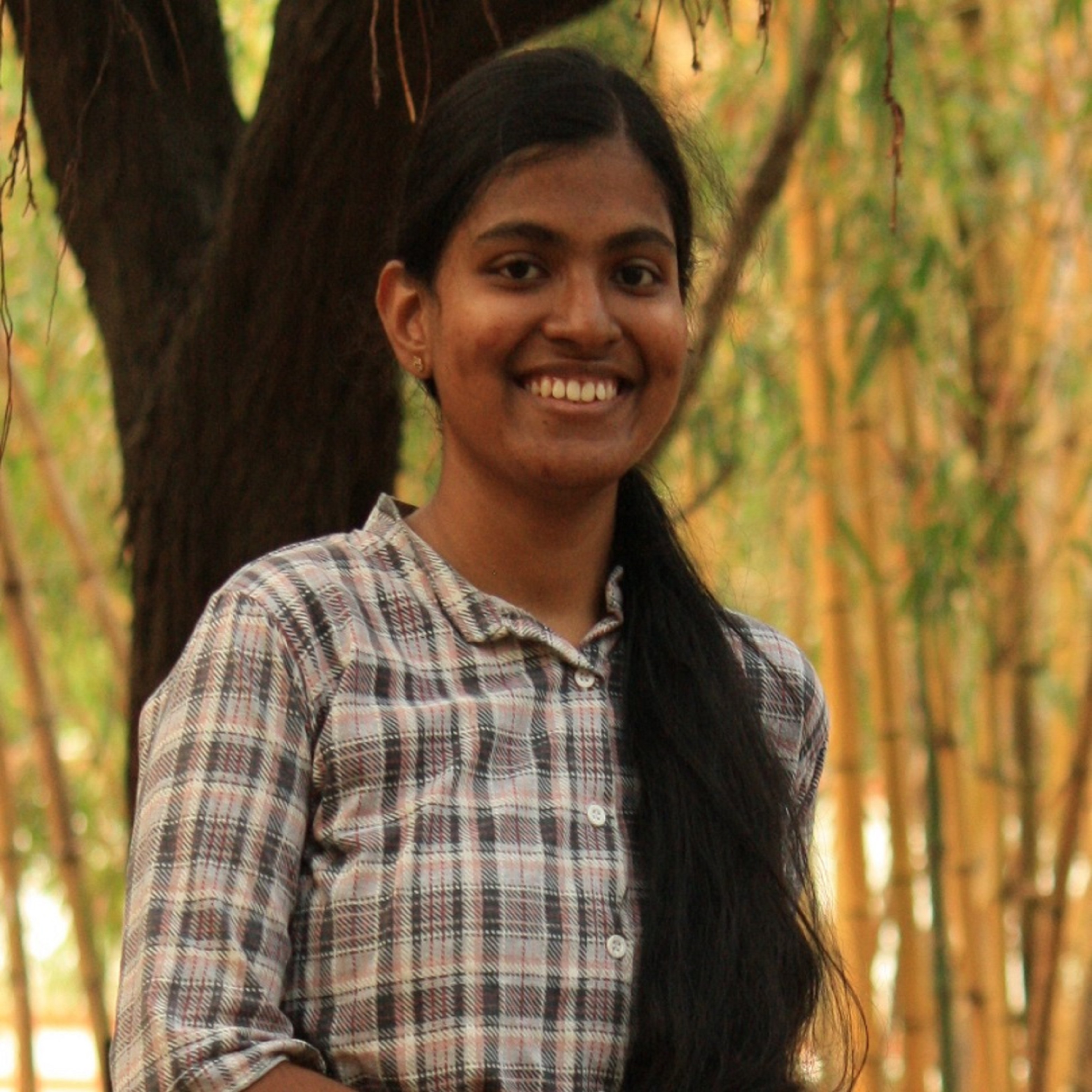 Ridha Fathima M
Team Leader LinkedIn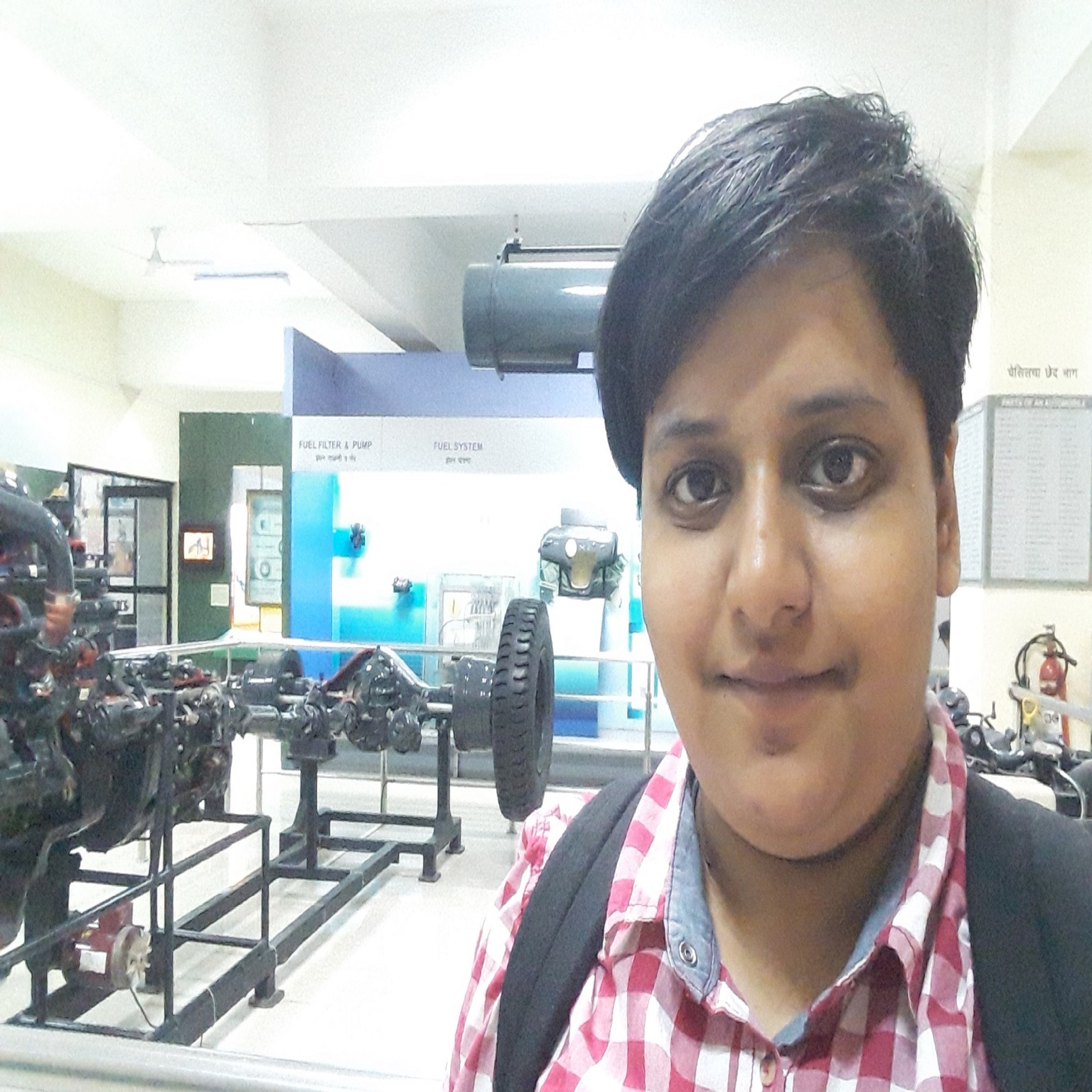 Manisha Panigrahi
Assitant Team Leader LinkedIn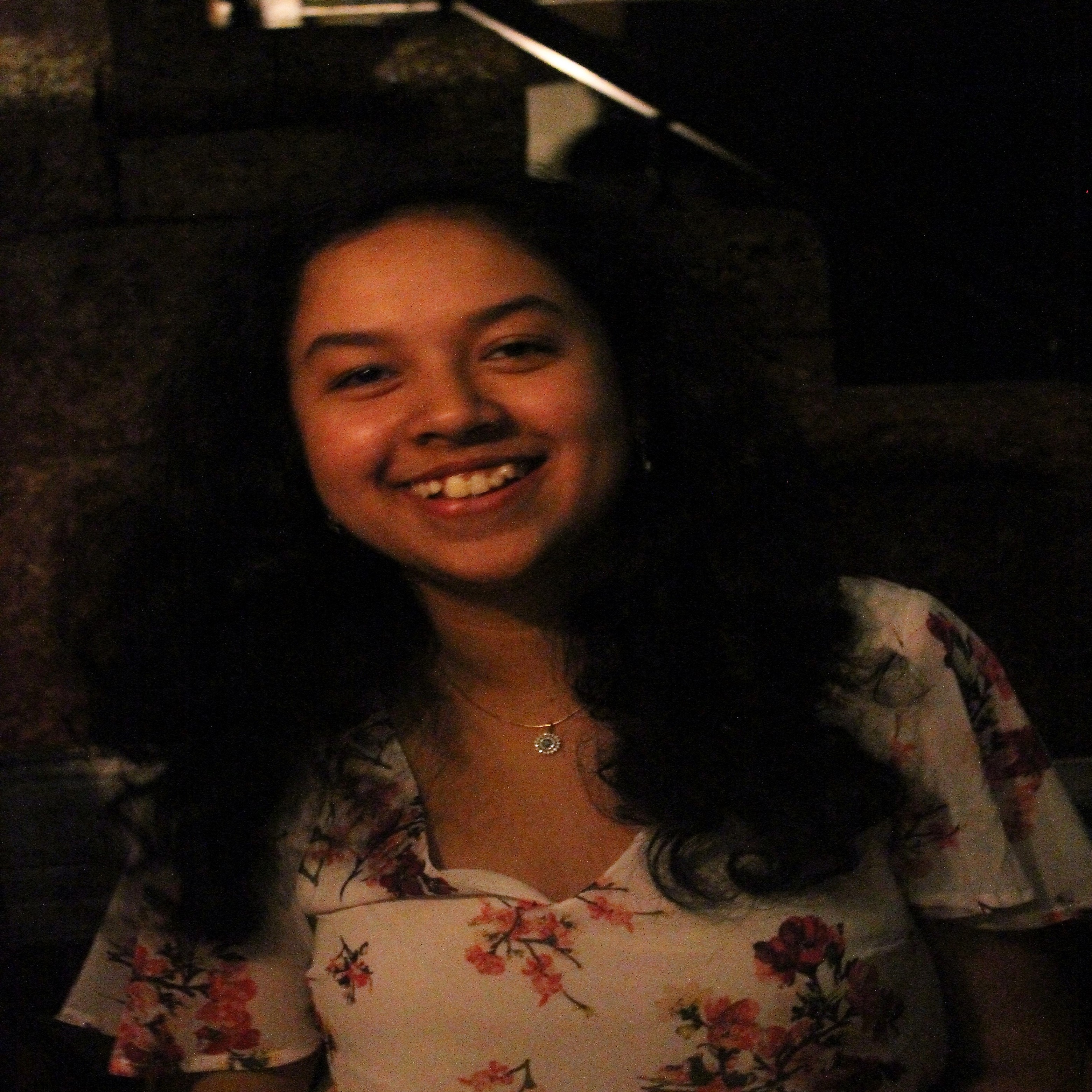 Janhavi Bhujabal
Teacher LinkedIn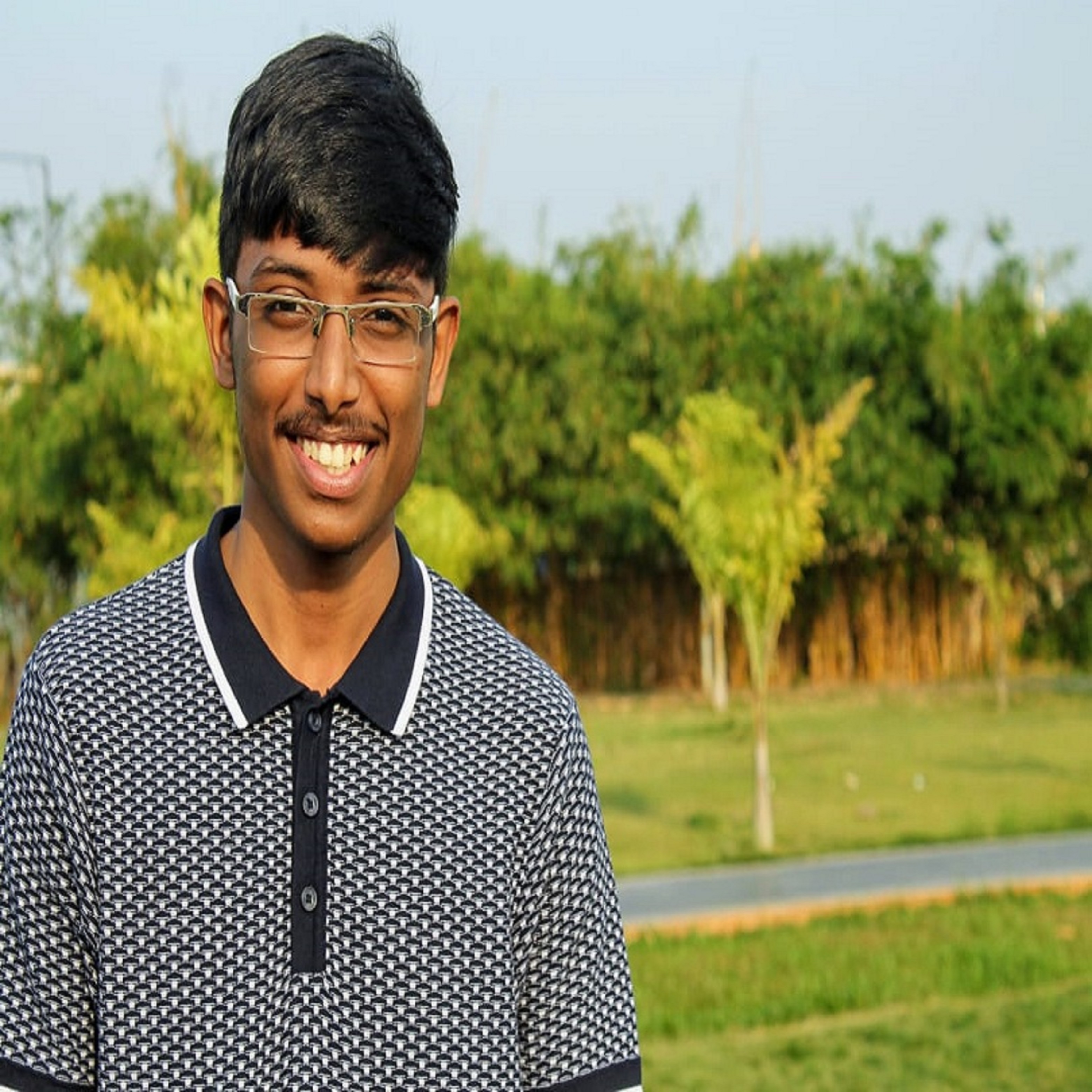 Dheeraj Reddy
Programmer LinkedIn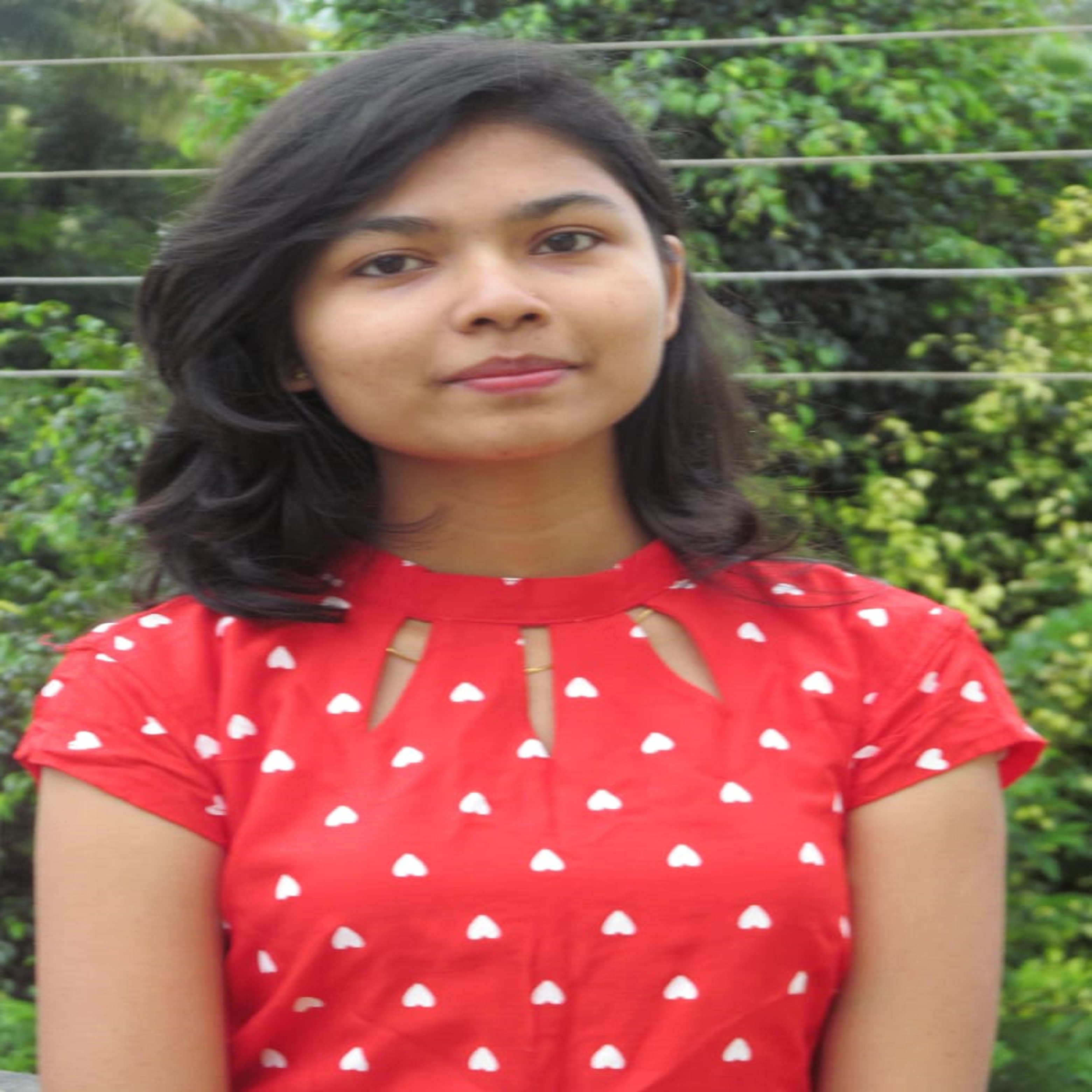 Shraddha Suresh Patil
Programmer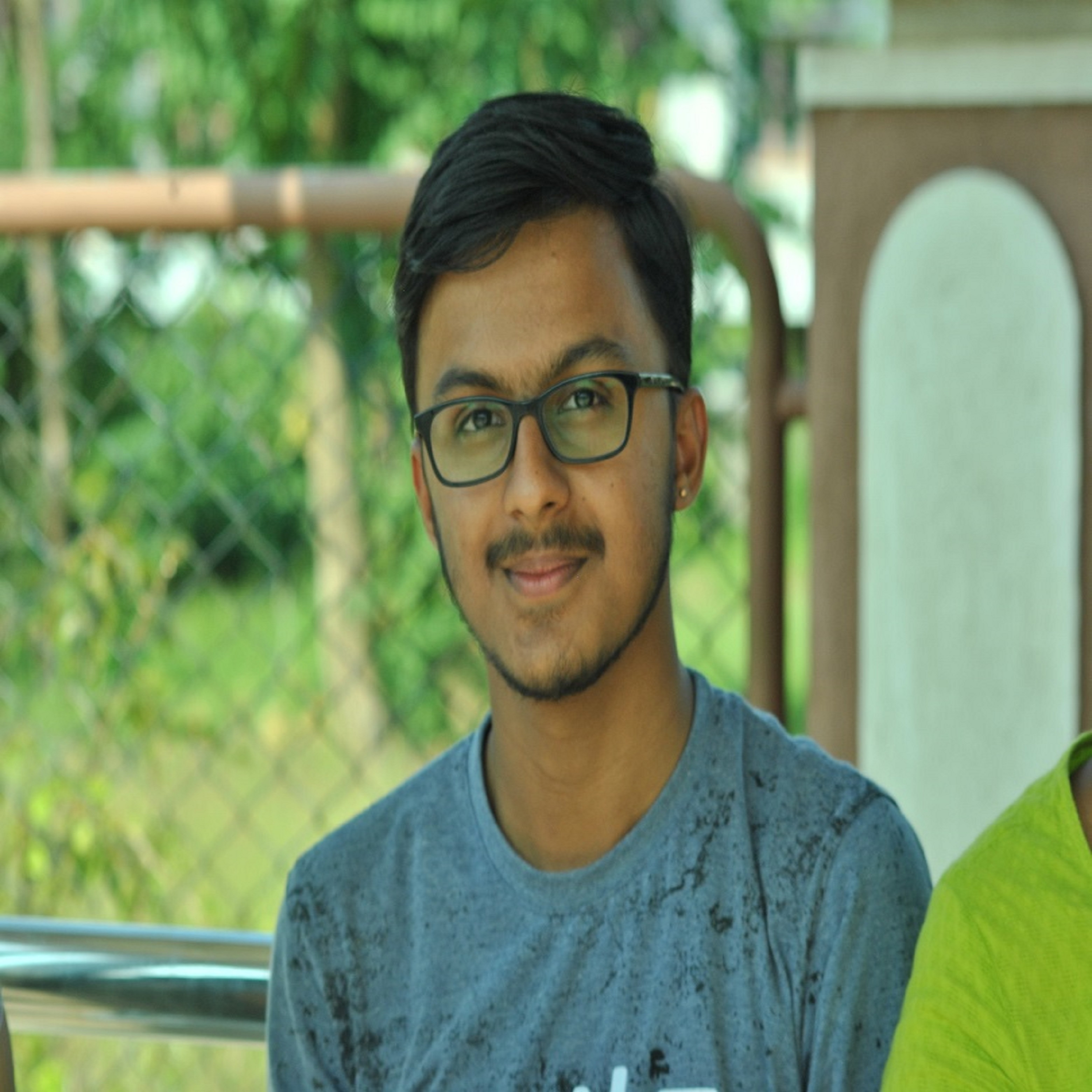 Niranjana P
Statistician LinkedIn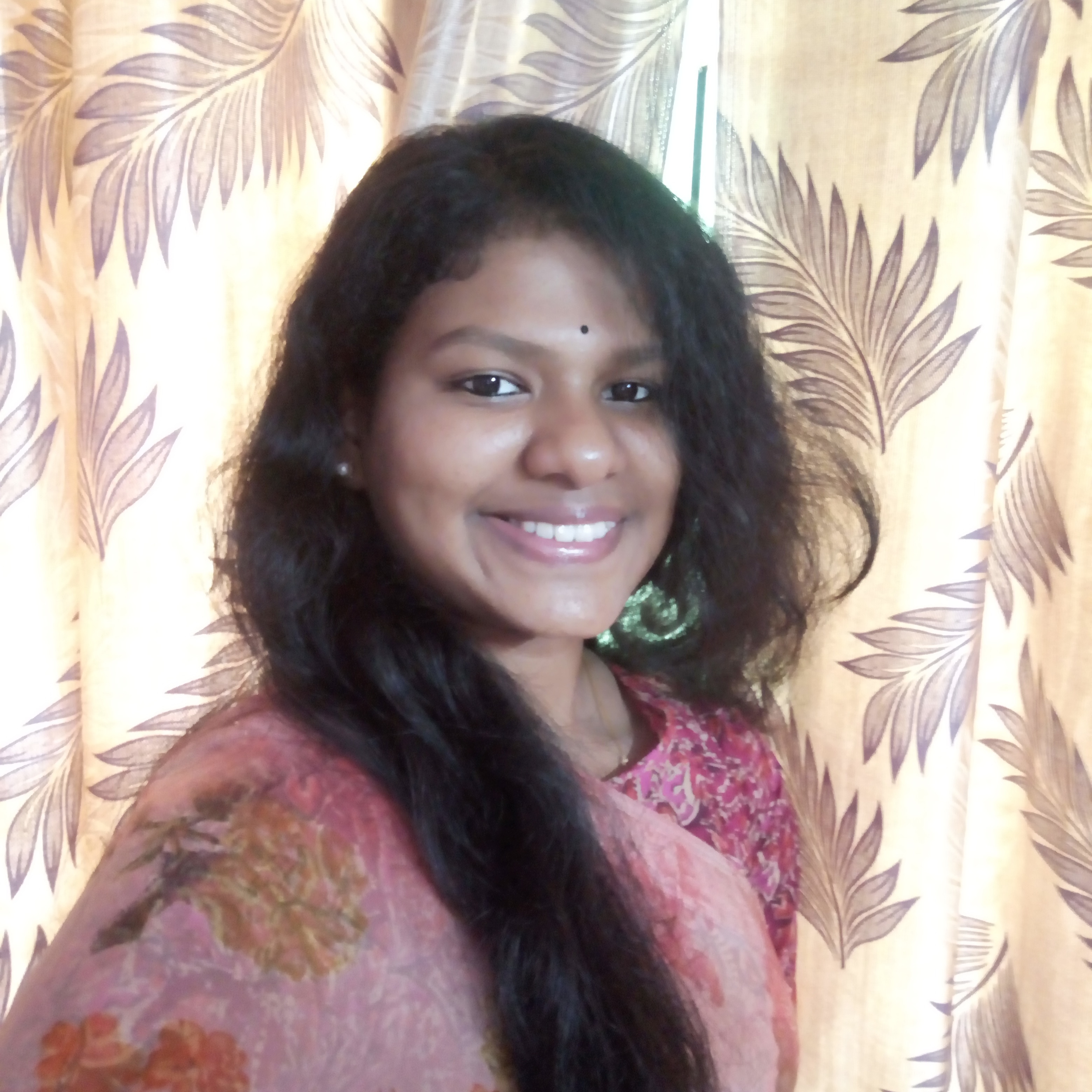 Divya Dharsini
Programmer
Priyanshi Srivastava
Statistician LinkedIn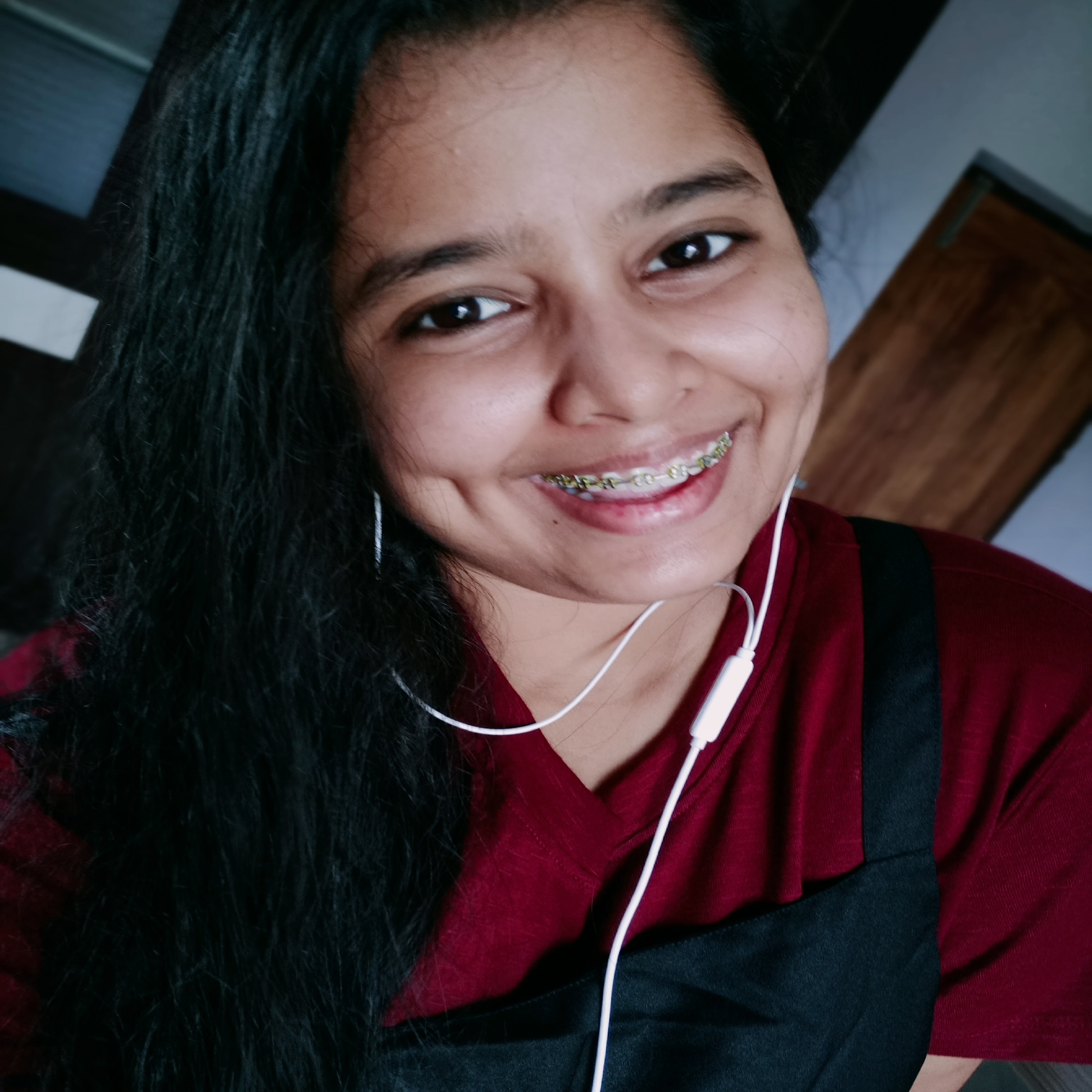 Subhra Swagatika Mohanty
Statistician LinkedIn